Softness and chic for Cataleya accessories.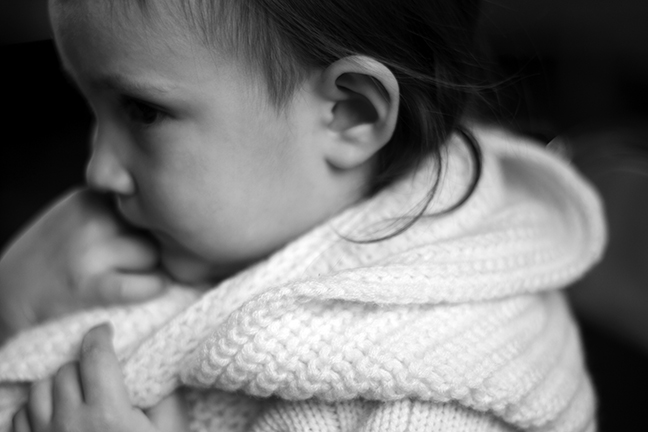 The lights adorn the shop windows of the Bon Marché and the decorations re-invite Christmas in the streets of Paris. In this end of year magical setting, Cataleya has met the one that allows us to keep our ears, our hands and our necks warm.
In the lounge of a cosy hotel of the 7th Arrondissement, we meet Lorena who is ready to fly to Italy. The forerunner of the bonnets without seam is telling us a little of its history and speaking of the "accessories".
C: In a few words, who are you? /react-text
L: My name is Lorena, I have been working in the knitwear industry for eight years, especially in the development of accessories for big brands. I met Anne (our creator), several years ago through a common contact and we began to collaborate.
C: What were your main motivations in knitted clothes ?
L: I have always tried to have a place in the evolution of knitwear. It's a big step and I am satisfied that today, we made it possible to produce accessories seamless. New technologies change can change the vision of fashion.
C: « Handmade » seems to live a new youth? Is this a reality?
L: Handmade, it is true, is gradually coming back in the clothing industry but mainly because what is sought is the exclusiveness. When deciding to dress in luxury, we are intrested to have original products.
Now, those small productions are what the customer is interested in and what creates the luxury.
C: Which brands do you collaborate with?
L: I work with several Italian luxury brands but also French makes like Dior, Vuitton, Berlutti and others. My specialization in seamless accessories interests them tremendously. It is still a very recent technology, less than five years old.
You can find our cashmere hat and gloves in the section Winter Collection.