On Northern land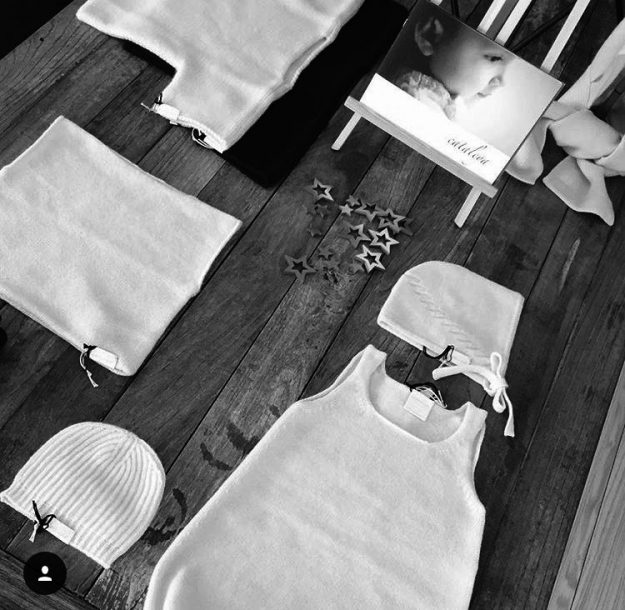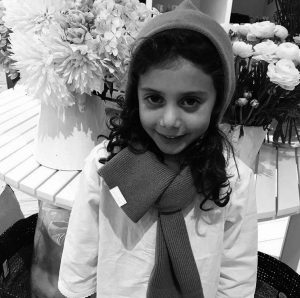 After several months of collaboration with the store « Advice From a Caterpillar », a children's trend store from Canada, it is with enthusiasm that Cataleya went to the Northern land for a « trunk show ». An occasion to present the spirit of the brand and the quality of the products but also to propose exceptional orders. For the clients who were able to benefit from this occasion, the Cataleya selections on demand will be delivered to them from the beginning of December, enough time to get dressed before the first Canadian snowflakes.
During this journey, the creator Anne Semadeni had prepared a detailed presentation about the quality of the fibers which give the clothes, for your children, their smoothness/ softness and well-being. The cashmere collection of this winter 2016-2017 was at the center of the Cataleya exchange, Natural and "made in Italy", this cashmere "d'excellence" is a comfort for the cold days to come.
Covered with cashmere, winter is nothing but a season full of sweetness/ smoothness.
You can find our cashmeres in the section « winter collection ».
Warmth and smoothness,
Cataleya