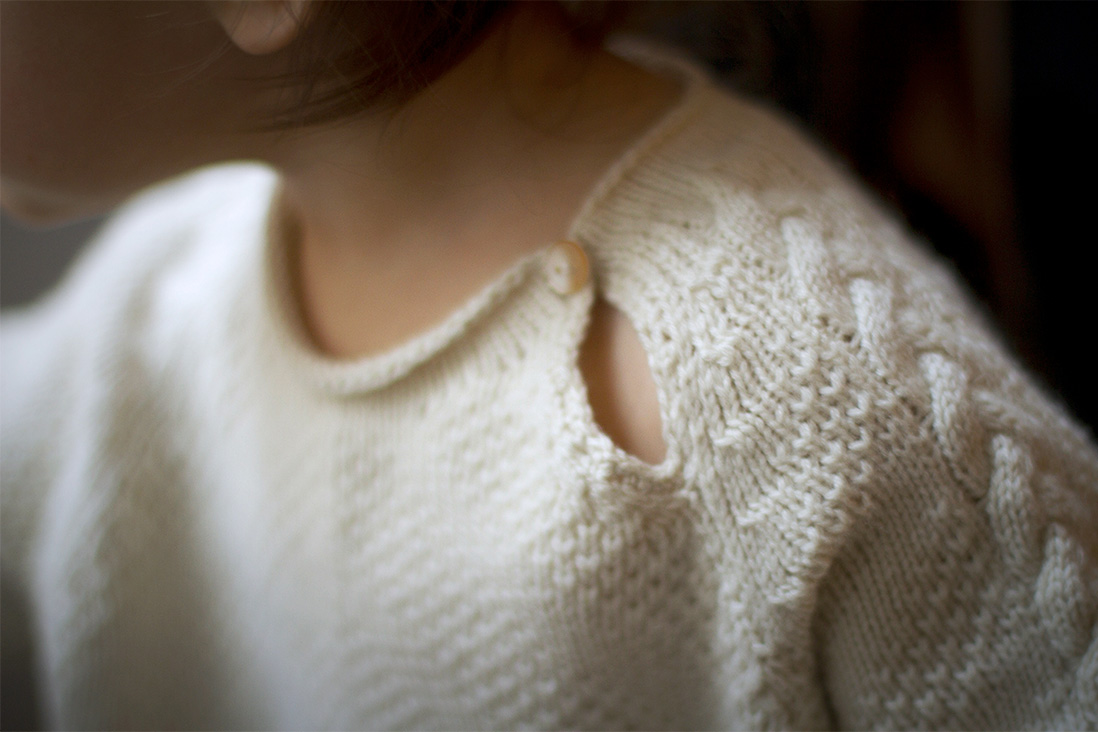 Quality, Design & Comfort
cataleya creates
timeless & comfortable pieces,
one single size, they grow
with your child.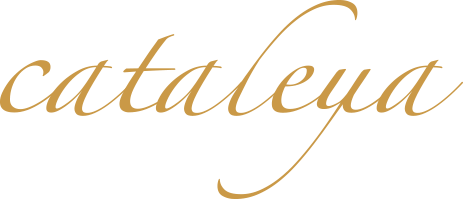 the symbol of Cataleya's commitment:
Respect for quality production
Respect the environment
Respect the child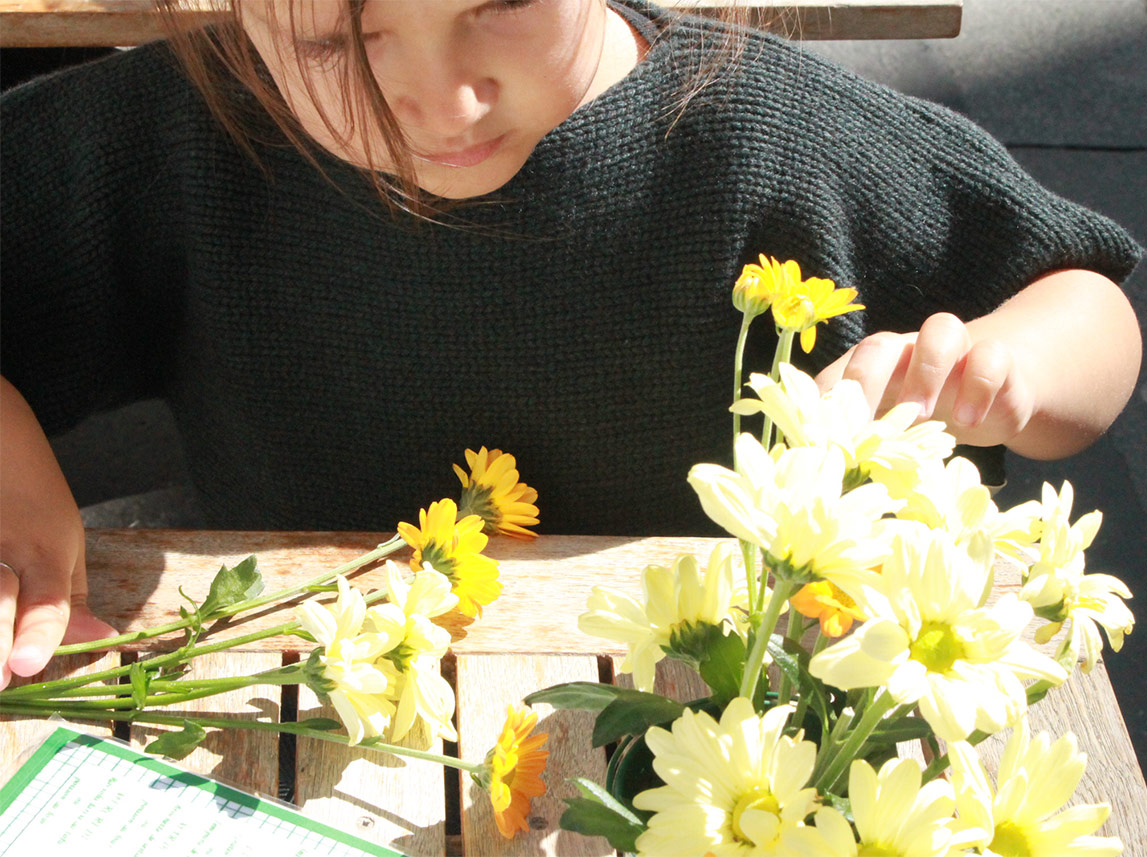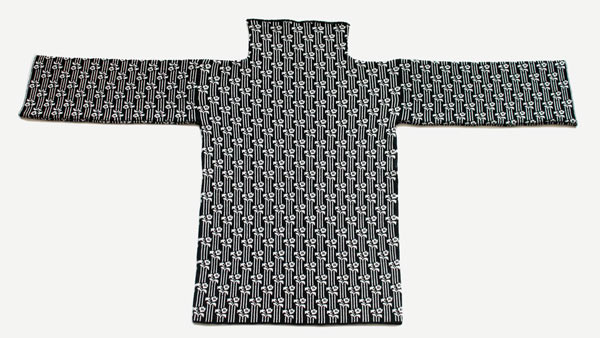 Isa long sleeves knitted top. Jacquard pattern in black and white organic cotton. Designed in Paris to grew up with your child. Ideally as total look with the Bella trousers or very cute with a jeans. Dyes are organic. Chimical free. Composition: 100% organic cotton, knitted in Portugal.Machine washable 30 degree.
100% Cotton
Machine Wash Cold
Made in Portugal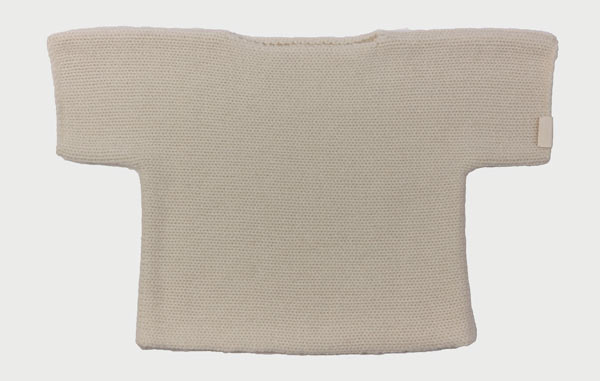 Timeless piece of Cataleya :  Pull K.
Kimono sleeves, the chunky sweater grew up with kids. Knitted in Italy and carefully hand finish, this beautiful soft sweater is 100 % NATURAL cashmere , 6 ply.
It can be worn over a long-sleeved T-shirt.
The Essentials of Cataleya
The lights dress up the windows of the Bon Marché and the decorations re-invite Christmas in the streets of Paris. In this magical setting of the end of the year, Cataleya met the one that allows us to keep our ears, our hands and our necks warm.
01 /Nov
2016
It is with pleasure that we inform you that Cataleya has restored its beauty. Following your demands, we can offer you a new webspace for 100% security and quality from now on.
15 /Oct
2016
After several months of collaboration with the store « Advice From a Caterpillar », a children's trend store from Canada, it is with enthusiasm that Cataleya went to the Northern land for a « trunk show ».